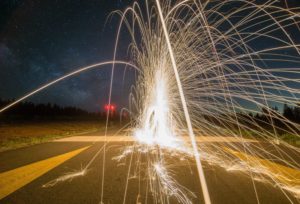 Inter Metal Rebar was established in the end of 2012 as a Turkish&American joint venture. The companies that formed Intermetal Rebar has been in steel business for decades and has investments on both production and trading side of steel.
By taking the two big groups power and experience; Intermetal Rebar has been one of the fastest growing companies in its line of business. The philosophy of the company is based on treating its customer as partners by supplying best price and quality at the same time.
As steel business became tougher and tougher every year; Intermetal Rebar being dynamic has always been one step ahead of its competition. By the good relations established through years with its suppliers and customers it has become very active in all regions of USA east coast. By diversifying its product range the company targets being a "one-stop-shop" for its customers.