 Welcome to our steel trading company, where we specialize in providing high-quality rebar for construction projects of all sizes. Our company is dedicated to delivering exceptional customer service, reliable supply chains, and competitive pricing to meet the unique needs of our clients. With years of experience in the industry, we have developed an extensive network of reputable suppliers and customers, allowing us to offer a diverse range of products to suit any project requirements. Whether you are looking for standard or custom rebar sizes, our team of experts is committed to providing you with the best possible solutions for your construction needs.
At our steel trading company, our mission is to be a trusted partner and leading provider of high-quality steel products for our customers. We are dedicated to delivering exceptional value, reliability, transparency and superior customer service. With a focus on integrity, innovation, and sustainability, we strive to exceed expectations and build long-lasting relationships. By leveraging our expertise, industry knowledge, and extensive network, we aim to provide customized solutions that meet the unique needs of our clients. Through our commitment to excellence, we aim to contribute to the success and growth of our customers, employees, and stakeholders while making a positive impact on the communities we serve.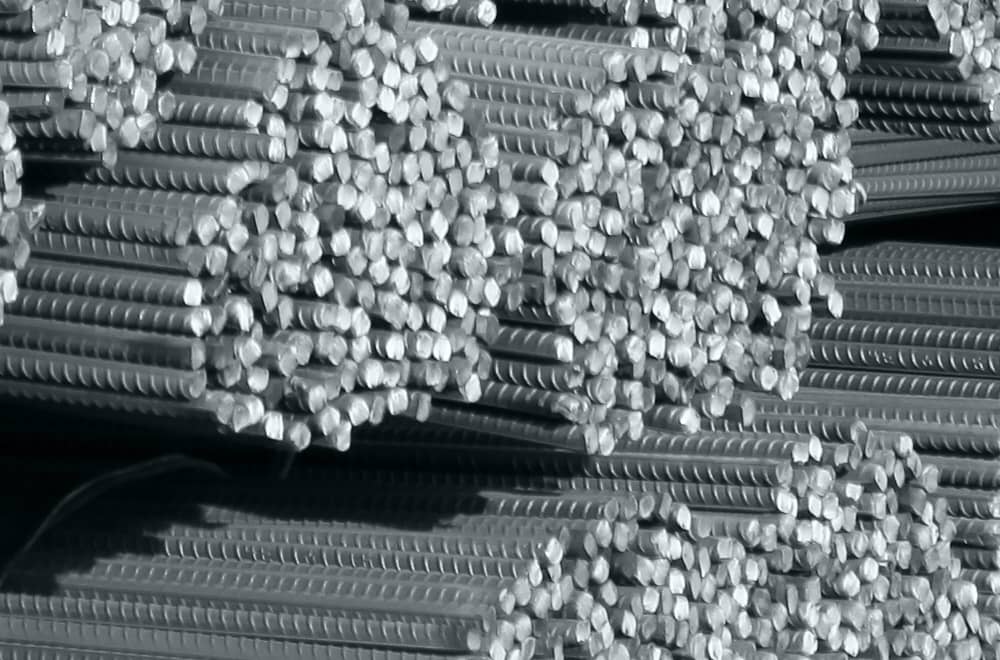 ABOUT US
Learn more about the advantages of partnering with us at Intermetal. We're ready to help grow your business.
REBAR CHART
Need to know standard steel rebar sizes? We've got you covered with our Rebar Chart in pdf format.
CONTACT US
If you have a question about our products are need to place an order, we are here to help our partners.