Our wire mesh products are manufactured using advanced technology and state-of-the-art equipment, ensuring they meet the highest possible standards of quality. The most common use for wire mesh is to strengthen and add stability to reinforced concrete and masonry structures. We stock plenty of wire mesh to meet your needs. Our wire mesh rolls feature 6 x 6 spacing and are available in three gauges: 10/10, 8/8, and 6/6. Offered in 5′ and 6′ widths in lengths up to 150′, we package them in neat bundles in quantities from 8 to 18 rolls each. If you prefer wire mesh sheet, we stock both 6 x 6 and 4 x 4 configurations. Our mesh sheets are available in 5′ and 8′ widths and lengths from 10′ to 20′ bundled in 25 to 100 sheet packages, depending on size.
Thank you for taking the time to learn about our wire mesh products for your construction project needs. Our team is ready to provide you with expert guidance and support to help you choose the best wire mesh solution for your project. If you have any questions or would like to learn more about our products, please don't hesitate to contact us. We look forward to working with you to ensure the success of your project.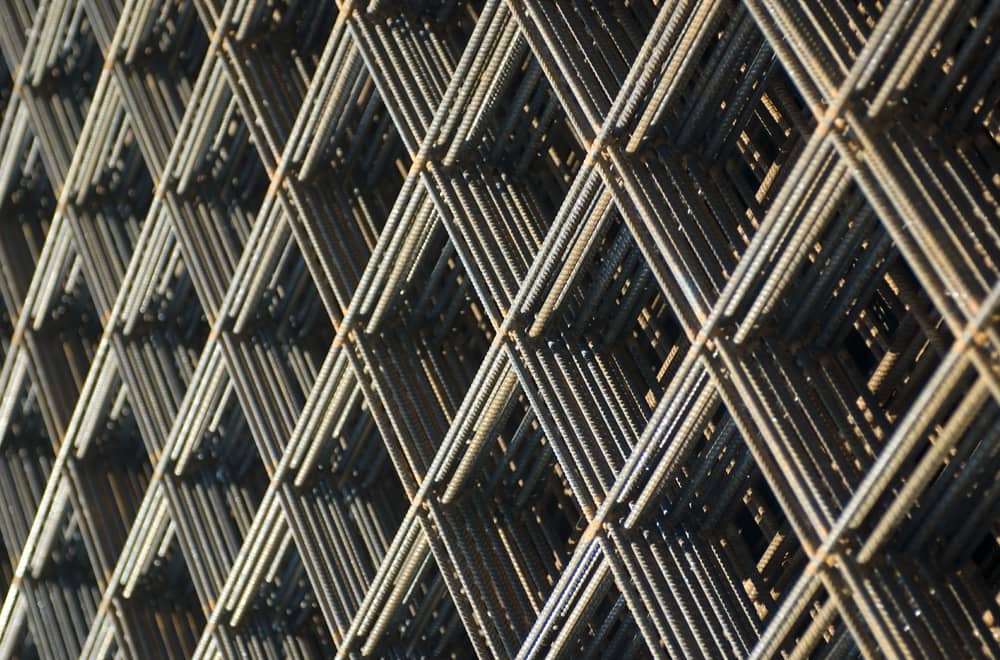 ABOUT US
Learn more about the advantages of partnering with us at Intermetal. We're ready to help grow your business.
REBAR CHART
Need to know standard steel rebar sizes? We've got you covered with our Rebar Chart in pdf format.
CONTACT US
If you have a question about our products are need to place an order, we are here to help our partners.